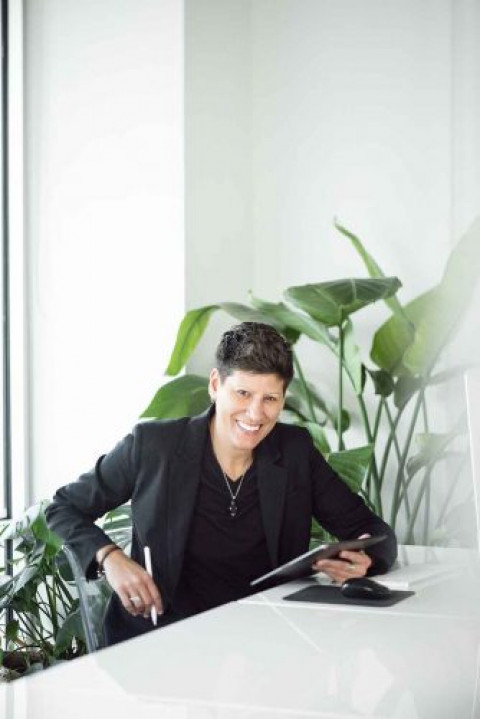 Over the last 3 years I've personally designed and developed over 150+ web projects ranging from full custom development projects to WordPress builds and Graphic Design.
In 2021, I expanded my web services to include a highly skilled team of Search Engine Experts to better fulfill and manage service requests from my growing client base.
As a result, I have formed dozens of highly lucrative "evergreen" relationships with local business owners.
When you hire us, you're enlisting a full-service development team lead by a dedicated project manager to carry out the task of completing your workflow with expert code and high-performance designs.
We don't just stop there. When it comes to marketing, results and ROI matter most. SEO and PPC are the bread and butter for most businesses. Our Marketing strategists will deploy a range of highly effective traffic-boosting and lead-converting tactics to support your organizations capabilities.
Schedule a free 30 minute consultation with me today– and let's get you started on making your online presence an absolute success
Specialties
Content Management Systems (CMS) Expertise
Full-Service Website Management
Graphic Design
Online Marketing Strategy and Implementation
Search Engine Optimization (SEO) Consulting
Wordpress Expertise