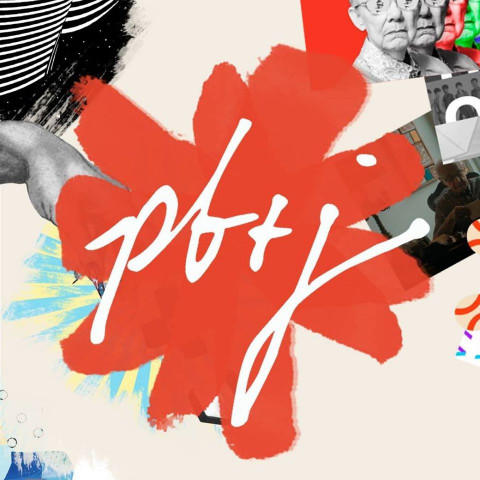 Business address: 180 John St., Toronto, ON, M5T 1X5
We're a lot of things, but normal isn't one of them.
pb+j believes in unleashing the potential of the bold and brave. Entrepreneurs are pivotal in the development of innovation, constantly finding ways to challenge the status quo. We strive to empower these entrepreneurs to do what they were born to do. We believe it all starts with your purpose and positioning driven through expert strategy and storytelling—which is exactly how we approach every entrepreneur's dreams and challenges.
DISCOVER the story that makes your brand special, masterfully TELL that story, and ATTRACT the right audience for engagement. With growth in mind, we are committed to driving results through strategy, design, and digital.
Specialties
Full-Service Website Management
Shopify Development, Ecomm Design, Ecomm Development
Website Design, Website Development, Shopify Design