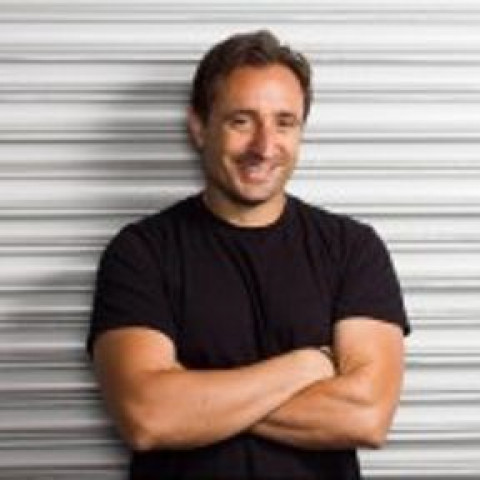 Business Address: 933 S Military Trail, Suite E3, West Palm Beach, FL, 33415, USA
Advising. Creating. Revamping. Since 2010, we've used our highly sophisticated strategies and our unique understanding and perspective to help countless clients achieve their goals. From web design to search engine optimization, we know how to best turn our clients' ideas into reality.
We understand the importance of working with our clients on a one-on-one basis, utilizing approaches that fit best for each individual client. Open dialogue is a must when working with our clients, as positive input helps us better understand what they want from each project. It's how we're able to consistently deliver results that amaze and impress our clients.