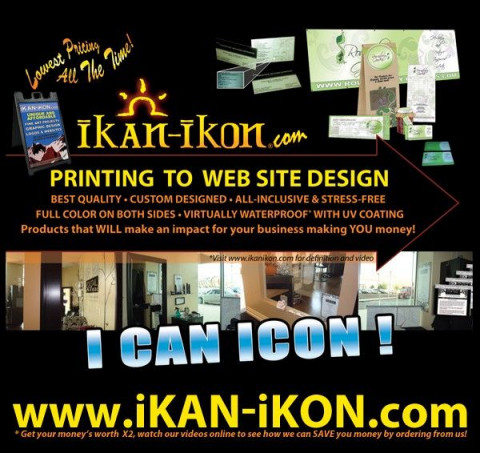 YOU GET A FREE CONSULTATION AND FREE MARKET RESEARCH!!!!
Nationwide Website Design and Web Marketing Firm Specializing in Search Engine Optimized Custom Websites and all forms of Web Digital Marketing and Social Media Marketing, Printing and Graphic Design, Marketing and Advertising since 1999, and Fine Art projects and Logo Design since 1990.
We have many notable clients, the United States Navy, the U.S. Marine Corps Special Forces, Politicians, Doctors, Lawyers, business owners of large international and small and mid-sized national and local businesses, and small home businesses that are just getting started.
Our prices are very competitive because we have a heart for the Entrepreneurial spirit.
PLUS, YOU GET A FREE CONSULTATION AND FREE MARKET RESEARCH!!!!
Your logo, marketing materials, and website are your Ambassadors that are always working to sell your business even when you are asleep. You NEED to be represented well by your Ambassadors, showing that you are an expert in your field who has been successfully helping others so that new customers can and will TRUST you. This is where we come in… We also do Logo Development, Ad Design, and Printing, so that you have synergy across all your marketing, creating a professional and compelling selling platform so that you SUCCEED AND EXCEL. We look good when we make you look good. The more successful you are as the direct results of our marketing and design efforts, the better our reputation gets.
Search Engine Optimized Websites with thorough custom website development for as low as $205 per page! Get your business listed on page 1 of Google searches forever linking potential customers directly to your website for a one-time fee and no advertising costs ever. Please visit our website to see the proof for yourself....
Visit website, email, or call to order services or discuss your project -
http://www.ikan-ikon.com
ikanikon (at symbol) gmail (dot) com
(860) 917 - 8318
YOU GET A FREE CONSULTATION AND FREE MARKET RESEARCH!!!!