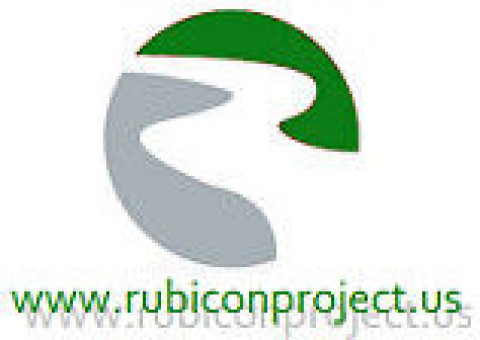 Rubicon Project LLC IS:
A Website Design Service Located In Central Pennsylvania
We may look expensive - ask us for a quote to compare - You can't afford not to
A La carte Pricing and scalable - YOU pick and choose features and function
We will meet with you, give you an exact cost and stand by it.
Consider this:
We will build a site for you that YOU can update - Yes, that's right - we will show you how - We can also maintain it for you, if you choose - With Rubicon Project, it is your choice, not the Web Developers.
Once your design is complete and online, you won't be stuck with a website that you can't change.
You will get a high quality website at a great price- we guarantee it or you don't pay us.
We want your business and will work hard to satisfy you, our customer.
For Sales Quotes:
Inquiries:
Administration\support:
OR CALL:
Specializing in:
Small Business and personal websites
Social Networking Integration (ie: Facebook & Twitter) - We can make and embed your Social Network pages right into your website
Live Video Feeds Embedded right into your website
Live CAM channel \ Mobile Technology (smartphones \ PDA)
Mobile Friendly websites
SEO & Online Business Directory Listings- done for you or SAVE the expense and we will show you how to do it yourself - You can't afford not to have an online presence today - Customers will pass you buy on their way to your competition on their smart phones and navigation systems
We will give you marketing tricks - Powerful tools that are FREE
Rubicon Project isn't just a Website builder - We are a business Builder that builds websites to expand YOUR business EXPOSURE
Contact Us Today
Specialties
E-commerce Solutions
Email Provider
Full-Service Website Management
Google Adwords Campaign Management
Graphic Design
Logo Design
PayPal Shopping Cart Integration
PHP Development
Search Engine Marketing (SEM)
Search Engine Optimization (SEO) Consulting
Small Business
Social Media Marketing Strategy & Implementation
Video Production (Editing, Streaming) Services
Wordpress Expertise