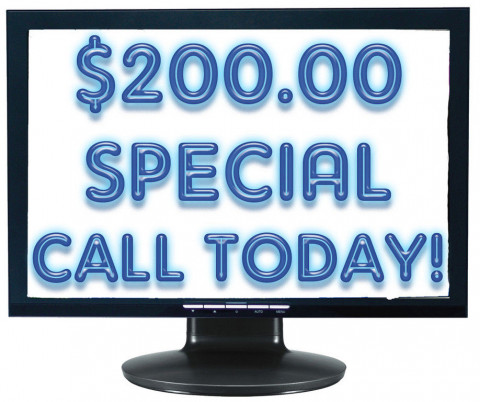 YOUR business need a Website!!
Nowadays, more and more customers use the internet to locate services, review restaurant menus, and to shop online.
Maybe you're a Construction Contractor who wants to show samples of your work
or a Pizza Place that needs a Menu online...
Having a Website is just as essential to any Successful Small Business as your Business Card or Yellow Pages Ad!
It's like having a 'Digital Brochure'... distributed to everyone and anyone who has a computer and is looking for your goods & services... without using paper!
... and when you have a Website, Your Business is ALWAYS OPEN! 24/7
Your Customers EXPECT you to have a Website...CALL ME TODAY!
Specialties
Brochure Design
Business and Postcard Card Design
Flyers
Full-Service Website Management
Logo Design
Monthly Maintenance
PayPal Shopping Cart Integration
Posters
Print Design
Search Engine Optimization (SEO) Consulting
Small Business
Website Hosting Services