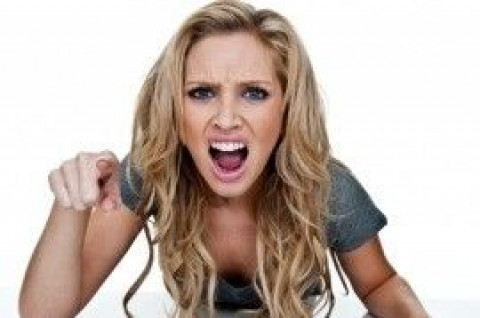 KBA Web Marketing focuses on Bringing Your Business To The TOP Of The Web. We are located at 37 5th Street East #208, Kalispell, MT 59901. Call us at for your Free $97 Consultation.
By utilizing the latest technology and Search Engine Optimization Methods, to include on and off page, we focus on driving your business to the top of the search results. Contact us today for your Free Business Consultation and find out how we can help you and your business get more leads, more clients, more customers, and more money by utilizing the power of the internet. We will be your best marketing investment.
We are also a full service Video production agency. We can come on location in the Kalispell and surrounding areas to record and we have in house editors that take care of all your video editing needs. From Corporate to small business videos, we do it all.
Specialties
Blog Writing & Management
Content Management Systems (CMS) Expertise
E-commerce Solutions
Email Provider
Full-Service Website Management
Google Adwords Campaign Management
Graphic Design
Identity & Brand Strategy
Javascript & DHTML
Logo Design
Monthly Maintenance
MySQL
Online Marketing Strategy and Implementation
PayPal Shopping Cart Integration
Photography Services
PHP Development
Search Engine Marketing (SEM)
Search Engine Optimization (SEO) Consulting
Slideshows
Small Business
Social Media Marketing Strategy & Implementation
Templates
Video Production (Editing, Streaming) Services
Web 2.0 Development
Website Hosting Services
Wordpress Expertise
XHTML