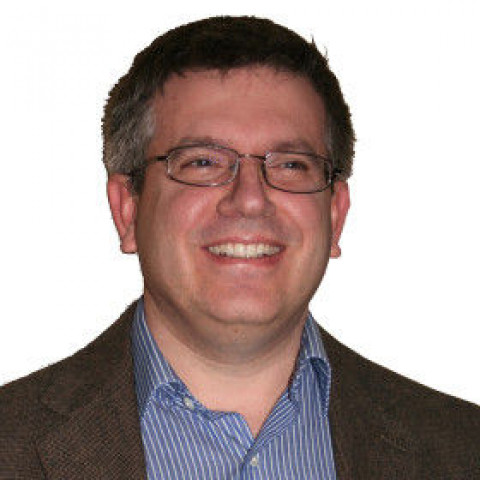 I am a website designer and Social Media Consultant in the Skippack and Collegeville, PA area.
I offer exceptional skill at creative design and a strong instinct for web technology, combined with an aptitude for business strategy grounded in hard-won experience.
A strong web presence where a WEBSITE and SOCIAL MEDIA work well together is absolutely essential in today's hyper-connected world for any business.
If you are interested in learning more about my services and how I can help you or your organization create, re-create, or manage your web presence please drop me a quick note.
Specialties
Basic Web Design
Blog Writing & Management
Business and Postcard Card Design
Content Management Systems (CMS) Expertise
Drupal CMS Expertise
E-commerce Solutions
Email Marketing
Facebook
Full-Service Website Management
Logo Design
Mobile Web Design
Mobile Website Design
Mobile Websites
Monthly Maintenance
Online Marketing Strategy and Implementation
PHP Development
Project Management
QR Code Integration
Responsive Web Design
Search Engine Marketing (SEM)
Search Engine Optimization (SEO) Consulting
Site Maintenance
Small Business
Social Media Marketing Strategy & Implementation
Web Consulting
Web Redesign
Website Maintenance
Website Redesign
Wordpress Expertise