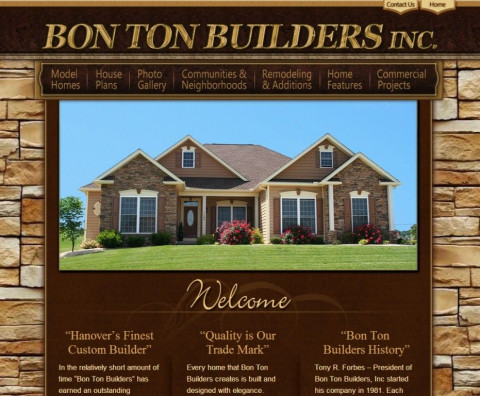 YOUR AFFORDABLE INTERNET MARKETING SOLUTION to GROW YOU BUSINESS and BUILD CLIENTAL.
Visionary Web Service offers a complete custom marketing service for your websites online success. Our custom designed three step strategy provides your business with the competitive edge needed for success in today's online marketplace - Design, Develop and Promote.
Offering Standard & Custom Website Designs and Redesigns, to set your site apart from the competition; Mobile Website Designs, providing mobile site development based on your current website's design or a new design of your choosing; SEO & Maintenance Services, tailoring plans, unique to each account for continual success, focusing on boosting visits & search engine popularity; SEM & Pay Per Click (PPC) Management Services, Campaigns specifically developed to reach out to new cliental and existing clients with immediate results; Hosting & Domain Registratio,
offering full service hosting, email and domain name registration; and all other Internet Marketing Strategies, to reach out to additional cliental.
Specialties
Brochure Design
Business and Postcard Card Design
Cascading Style Sheet (CSS) Design
E-commerce Solutions
Email Provider
Flash Animation
Flyers
Full-Service Website Management
Google Adwords Campaign Management
Graphic Design
Identity & Brand Strategy
Monthly Maintenance
MySQL
Online Marketing Strategy and Implementation
Photography Services
PHP Development
Print Advertising
Print Design
Search Engine Marketing (SEM)
Search Engine Optimization (SEO) Consulting
Slideshows
Small Business
Templates
Web 2.0 Development
Website Hosting Services
XHTML