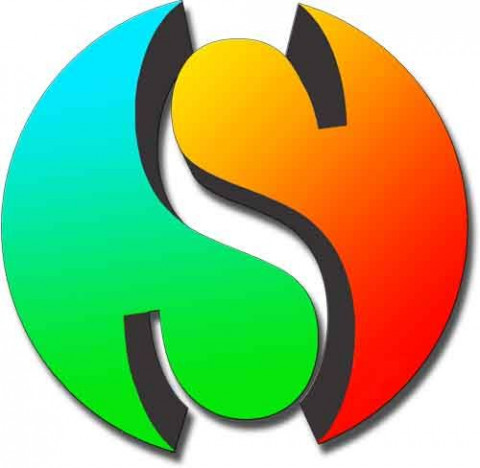 In Sync Web Design provides website design solutions and has always done what's best for the client since 2002. I believe in treating people with respect. So I don't make misleading advertising statements (i.e., "guarantee to get you ranked #1 in a Google search"). Although no one can guarantee rankings, I have assisted many clients land on the first page of Google when someone searches for what they do.
If you are a small to medium or home-based business, I assist you in creating/increasing your brand on the Internet with search engine optimization (SEO) and search engine marketing (SEM). Creating and promoting an effective brand contributes toward becoming the online expert in your industry. In turn, it can help you get that sought after high ranking in Google, which will naturally increase your exposure on the Internet.
Your goal should be to attract more visitors and keep them on your website longer. In order to accomplish this, it's important that your site is easy to navigate and provides content that holds their attention.
In Sync has been providing custom website design, SEO, eCommerce shopping carts, and web hosting since 2002. Since 2012, I have added social media marketing, mobile applications, SEM, and reputation management to add to my already wide array of services.
I also provide a FREE 30-min phone consultation. If after the call we are not a good fit, I would greatly appreciate a referral to someone else you know looking for these services.
If you can think it, I can do it! I stand behind my work and am always available when you call.
Specialties
AJAX
Animation
Basic Web Design
Blog Writing & Management
Brochure Design
Business and Postcard Card Design
Cascading Style Sheet (CSS) Design
Content Management Systems (CMS) Expertise
Database Integration
Direct Mail
Drupal CMS Expertise
E-commerce Solutions
Email Provider
Facebook
Flyers
Full-Service Website Management
Google Adwords Campaign Management
Google Apps
Graphic Design
HTML
HTML 5
HTML5
Identity & Brand Strategy
iPhone/iPad App Development
Javascript & DHTML
Joomla CMS Expertise
JQuery
Landing Page Design
Logo Design
Market Research
Merchant Account Integration
Mobile Applications
Mobile Web Design
Mobile Website Design
Mobile Websites
Monthly Maintenance
MySQL
Online Marketing Strategy and Implementation
PayPal Shopping Cart Integration
Photography Services
Photoshop
PHP Development
Posters
PPC/CPC Campaigns
Press Release
Print Advertising
Print Design
Professional Illustration
Public Relations (PR) Services
Real Estate
Responsive Web Design
Search Engine Marketing (SEM)
Search Engine Optimization (SEO) Consulting
Shopping Carts
Site Maintenance
Slideshows
Small Business
Social Media Marketing Strategy & Implementation
Sound & Audio Production (Editing, Streaming)
Templates
User Interface (UX) Design
Video Production (Editing, Streaming) Services
Viral Marketing
Web 2.0 Development
Web Application Development
Web Redesign
Website Audit
Website Hosting Services
Website Maintenance
Website Redesign
Wordpress Expertise
XHTML