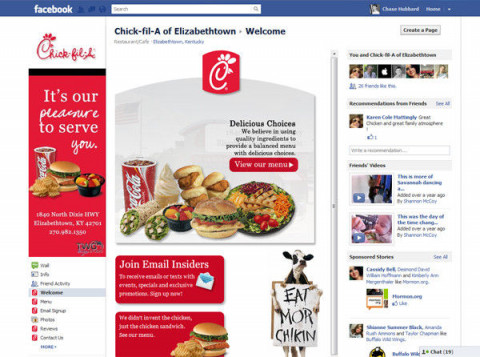 TWG Design Studio is a full service website design & development studio with offices in Bowling Green and Elizabethtown, Kentucky. We have been serving Central Kentucky for over a decade.
Every business and organization deserves a quality-built website at a fair price. At TWG Design Studio, you don't have to sacrifice quality to stay within your budget for a professional website; or settle for a template website that does not meet your expectations.
TWG Design Studio creates affordable websites that generate new customer leads, improve business processes, and engage customers. We provide free website support and training for our products and services, and create quality website designs at an overall lower cost to you.
With TWG your website is professionally designed and easy to use; creating smoother business operations for you. Knowing that your website exceeds your expectations but not your budget allows you the freedom to focus on your business and customers.
Specialties
Blog Writing & Management
Brochure Design
Business and Postcard Card Design
Cascading Style Sheet (CSS) Design
Content Management Systems (CMS) Expertise
Database Integration
E-commerce Solutions
Email Provider
Flash Animation
Flyers
Full-Service Website Management
Google Adwords Campaign Management
Graphic Design
Identity & Brand Strategy
Javascript & DHTML
Logo Design
Merchant Account Integration
Monthly Maintenance
MySQL
Online Marketing Strategy and Implementation
PayPal Shopping Cart Integration
Posters
Print Advertising
Print Design
Professional Illustration
Search Engine Marketing (SEM)
Search Engine Optimization (SEO) Consulting
Slideshows
Small Business
Social Media Marketing Strategy & Implementation
Templates
Video Production (Editing, Streaming) Services
Web 2.0 Development
Website Hosting Services
XHTML